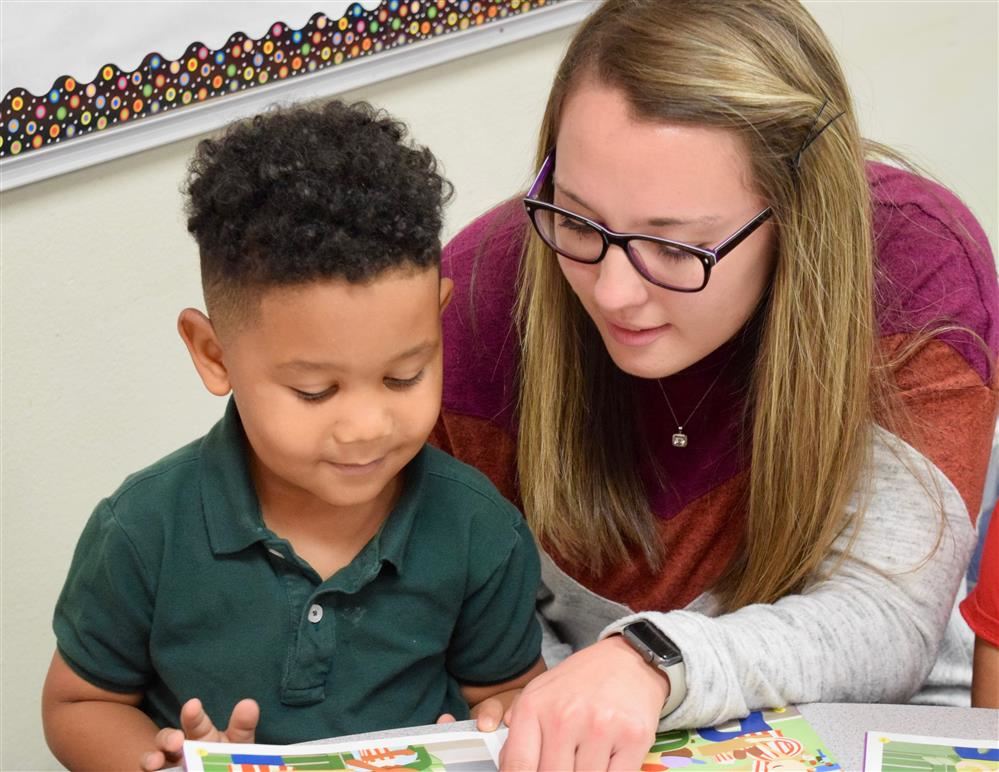 Educational Services Vision

The Educational Services Department is dedicated to Target Support to All Schools to Optimize Learning in All Content Areas through the Implementation of a Guaranteed and Viable Curriculum, Staff Collaboration and Innovation - All Scholars Globally Ready.

District Goals:

Maximize Academic Achievement and Global Readiness for ALL scholars
Promote Family Engagement and Showcase Excellence
Promote Social Emotional Learning and Equity to Ensure Scholar's Success

Marco Ruiz

Assistant Superintendent of Educational Services

Marco Antonio Ruiz is the Assistant Superintendent of Educational Services for the Cartwright Elementary School District. He joined the district in July 2023 and has dedicated his entire educational career to working in full Title-1 districts. Mr. Ruiz specializes in implementing a systematic approach to school improvement in inner-city, predominantly Hispanic populations. Marco earned a Bachelor's of Arts degree in Bilingual Elementary Education from the University of Arizona in 1998. Later, he completed his Master's degree in Educational Leadership from Northern Arizona University in 2006. Currently, he is finishing his doctoral studies in Educational Leadership from the same university. Throughout his professional journey, Marco spent nine years teaching in the Wilson Elementary School District. He then served as a principal in the Isaac School District for six years. Finally, he joined the Fowler Elementary School District, where he held several roles, including principal of Western Valley Schools (K-8th), Curriculum Director, and Assistant Superintendent for Educational Services. As a proud parent to Marco Antonio Jr., a current student in Harvard University's Masters program, Mr. Ruiz understands the significance of advocating for children's future and providing them with every opportunity for success. He believes that educators play a vital role as mentors and guides in this journey called life.