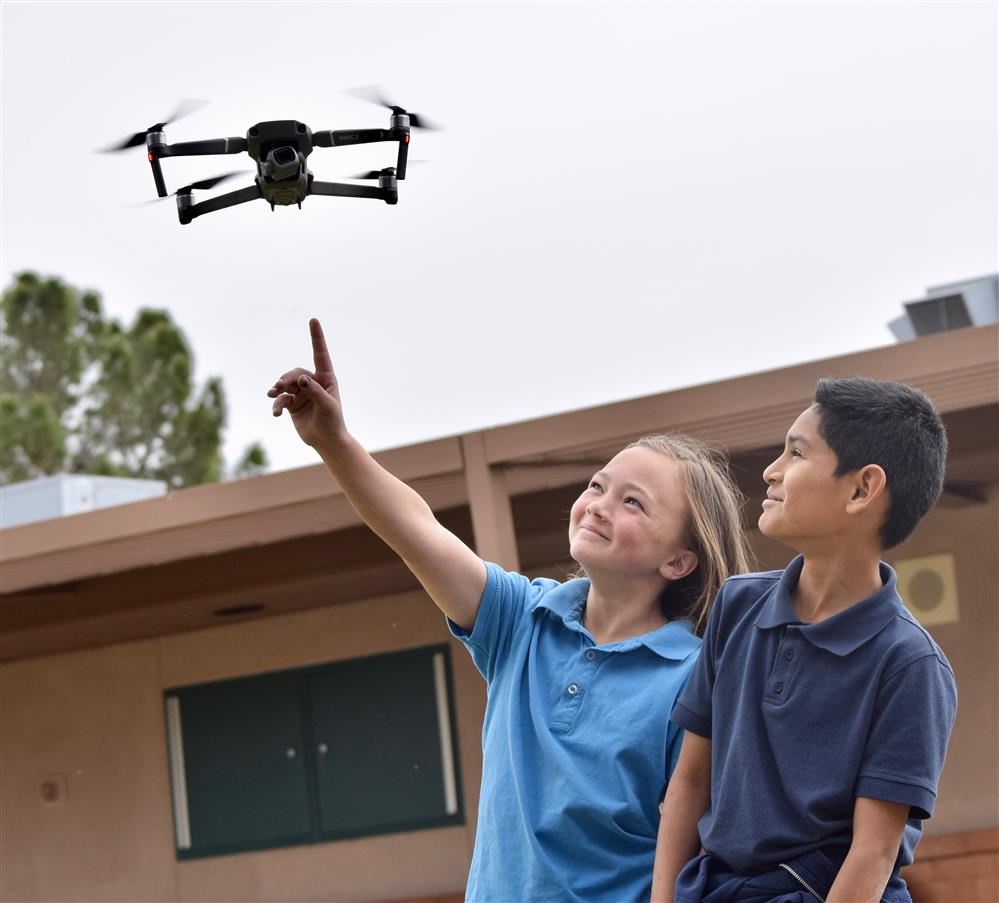 STEM and College and Career Readiness

The mission of the STEM and CCR department is to focus on continuous improvement in Science, Technology, Engineering, and Mathematics (STEM) and preparing all students for high-school and beyond. We aspire to develop 21st-century skills where the integration of technology is a natural part of the instructional day.

Our vision is to develop scholars who take their education in their own hands by choosing a school or career path that excites and inspires them. Our primary role as a department is to expose our scholars to all possibilities and provide them with the resources they need to pursue them and to ensure they have the ability to choose any career or university/college of their choice.

Jane Ardell Director STEM/CCR/Teacher Induction Mentoring Program

Jane Ardell is proud to be working at the Cartwright School District again. She served as Glenn L. Down's Assistant Principal from 2007-2010. Jane has worked in the Washington Elementary School District and served as principal at Alta Vista Elementary School. She received her Principal's Certificate from Northern Arizona University in 2010. She secured her Master's degree in Education with an emphasis in ESL from San Francisco State University in 2005. She has taught Early Childhood mathematics and social studies to student teachers at ASU. She believes in the power of STEM and uses her skills and knowledge to support our school district in the implementation of Science, Technology, Engineering and Math.