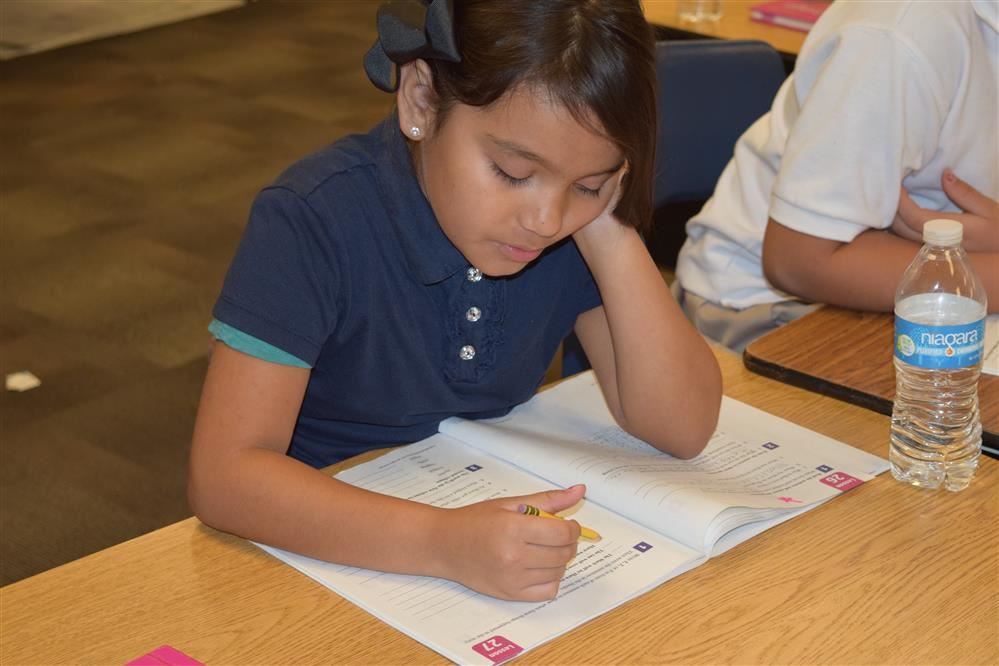 In assessment and data we work to provide data support and analysis for all district and school staff. We work on predictive and prescriptive data analysis to guide decision making to improve teaching and learning in the Cartwright Elementary School District. The Assessment staff are responsive to the ever changing needs of departments, schools, teachers and students. Continuous support is provided to implement assessments and interpret results, relay district research findings, and utilize actionable data to make decisions.

Adrienne Razo Director of Data and Assessments

Dr Razo started her teaching career in 1998 and has taught K-8 and high school students in Phoenix. Adrienne earned her Bachelor of Arts in Secondary Business Education and her Doctorate in Educational Leadership and Administration from Arizona State University. The last 15 years Dr. Razo has worked as a Director of Assessment and Evaluation in the valley. Dr. Razo believes analyzing data and student work are essential to improving student outcomes.