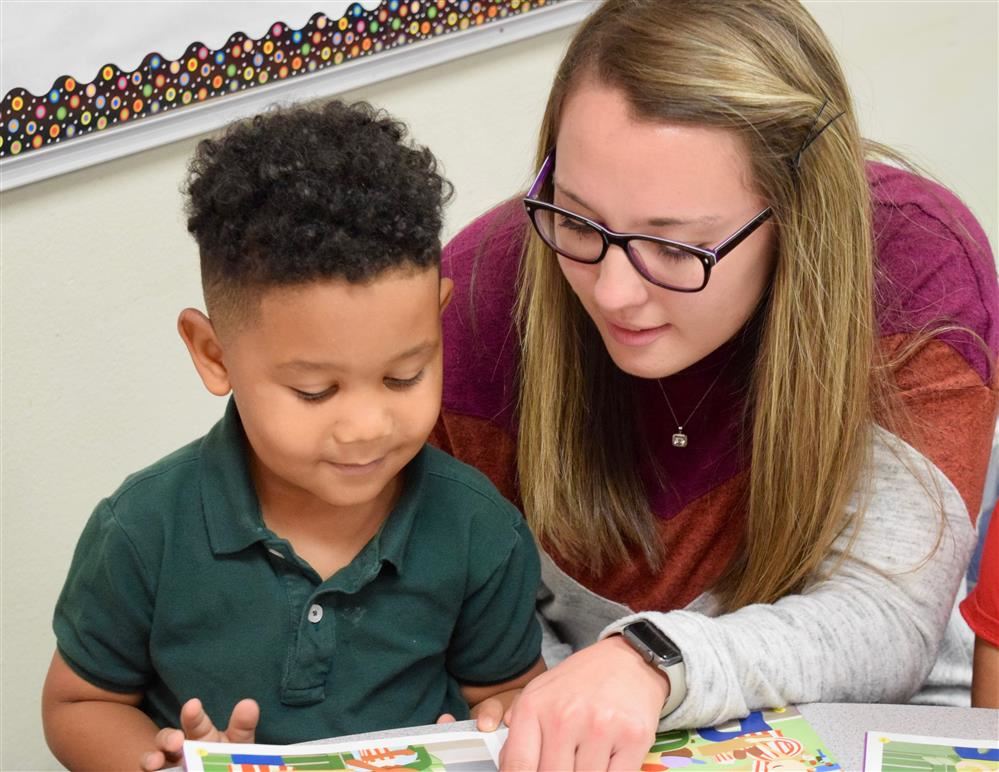 Educational Services Vision

The Educational Services Department is dedicated to Target Support to All Schools to Optimize Learning in All Content Areas through the Implementation of a Guaranteed and Viable Curriculum, Staff Collaboration and Innovation - All Scholars Globally Ready.

District Goals:

Maximize Academic Achievement and Global Readiness for ALL scholars
Promote Family Engagement and Showcase Excellence
Promote Social Emotional Learning and Equity to Ensure Scholar's Success

Heather Cruz, Asssitant Superintendent of Educational Services

Dr. Heather Cruz is the Assistant Superintendent for Educational Services for the Cartwright School District. Located on the West side of the valley in Phoenix, Arizona, the district serves well over 15,000 pre-K-8 students and 900 teachers. Dr. Cruz brings 30 years of education experience serving as teacher, administrator, assistant superintendent, deputy superintendent and associate superintendent at the state level. As a well-known contributor and expert in the area of teacher supervision, school law and policy, Dr. Cruz serves as an adjunct professor for Arizona State University and Northern Arizona University. She is an active member of Arizona School Administrators where she has served as president, and currently serves as the treasurer and webmaster for the Best Public Education in Arizona Foundation. She is also the Chief Academic Officer and Co-Founder of Ribbit Learning Company.Cruz is an ongoing advocate for district public schools where she works passionately to ensure that all students achieve success.