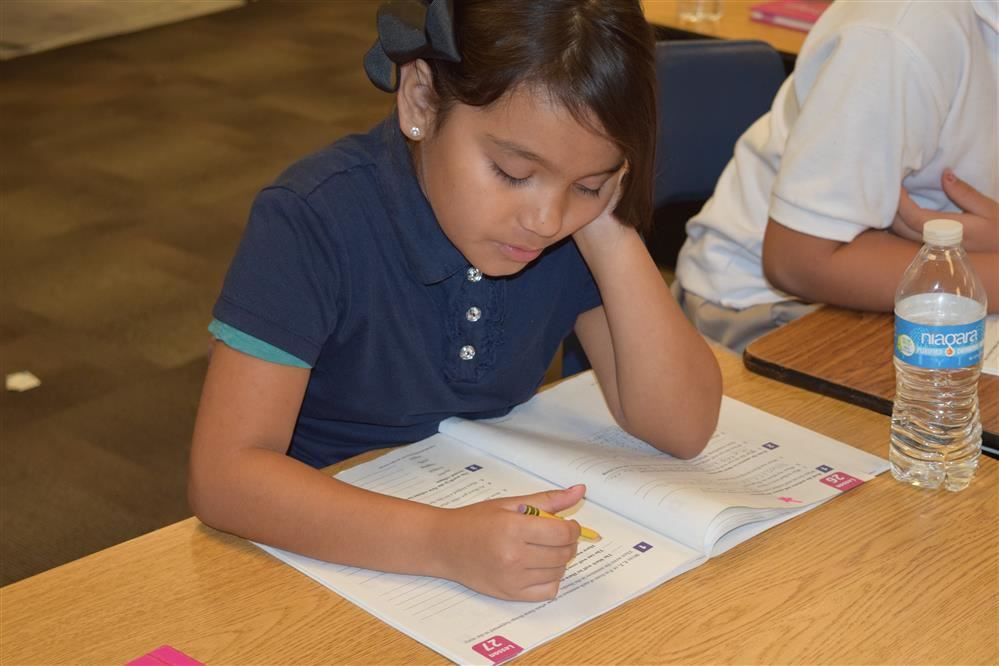 Assessment and Data Management

The Department of Assessment and Data Management supports the vision, mission, and district goals. We will be recognized as the paramount source for objective, reliable, effective, and valid data related to student performance. The Department of Assessments and Data Management provides on-going data analysis and information to decision-makers at all levels of the district regarding student learning.

Our District Goals:

To Expand Academic Achievement
To Ensure Excellent Customer Service
To Promote Social Emotional Learning

Adrienne Razo Director of Data and Assessments

Dr. Razo started her teaching career in 1998 and has taught K-8 and high school students in Phoenix. Adrienne earned her Bachelor of Arts in Secondary Business Education and her Doctorate in Educational Leadership and Administration from Arizona State University. The last 15 years Dr. Razo has worked as a Director of Assessment and Evaluation in the valley. Dr. Razo believes analyzing data and student work are essential to improving student outcomes.