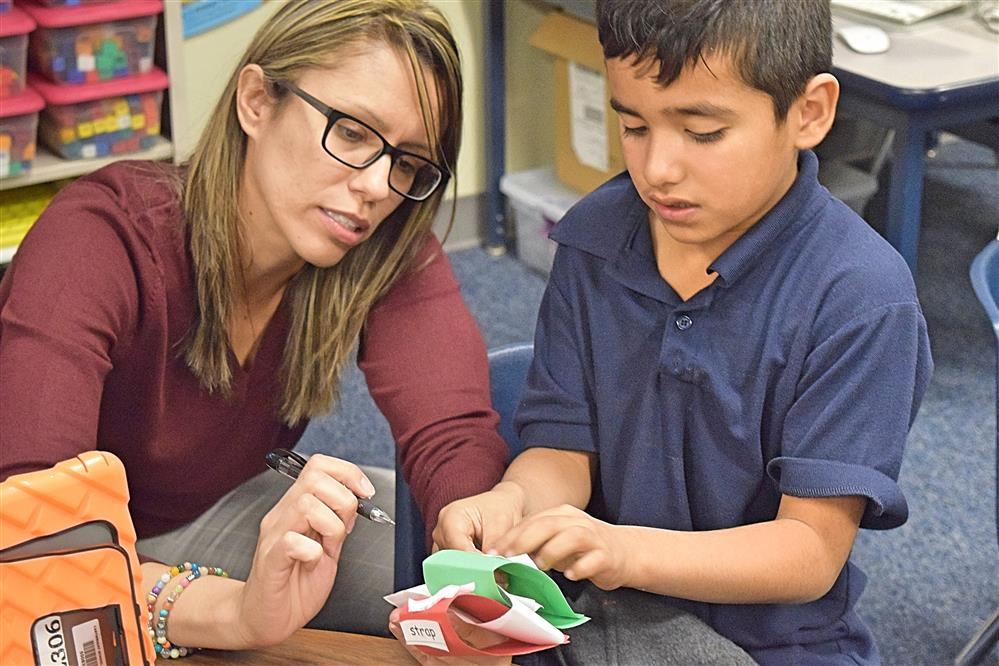 Teaching and Learning

The Department of Teaching and Learning is committed to improving academic achievement for all students by ensuring a rigorous and relevant curriculum. We support teachers and administrators in their work with students by offering high-quality professional development courses throughout the year. We also support teacher leaders at each campus by offering monthly professional development in First Best Instruction.

---

Sonia Bustamante

Director of Teaching and Learning

Sonia Bustamante began her educational career in 1998 after working for fifteen years in the private business sector. She taught 4th and 5th grades in bilingual classrooms in surrounding districts and then she went into an EL Coach position. Sonia went into administration as an Assistant Principal before coming to Cartwright in 2006 as the Assistant Director of Language Acquisition before becoming the Director of Language Acquisition. In 2019, she was appointed to become the director of Teaching and Learning.