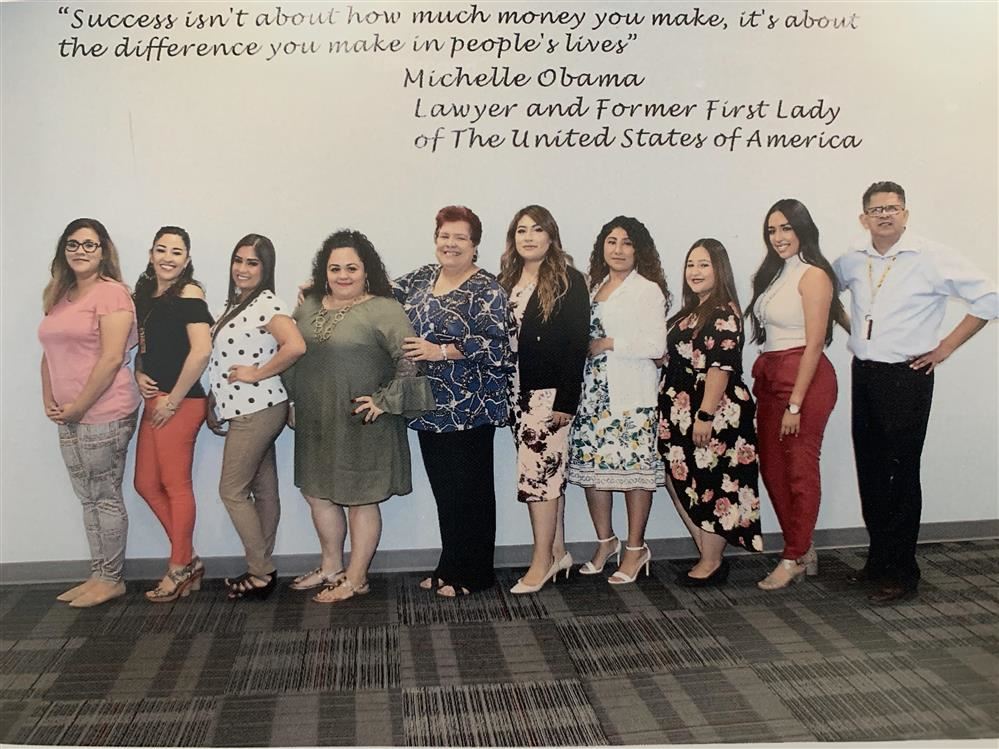 20 of our schools have a dedicated Parent Liaison to support parents and caregivers to support their child's education. Parent Liaisons serve as links between the school and the community offering a number of opportunities for caregivers to build and strengthen their capacity so that students are college and career ready. Parent Liaisons are bilingual in English and Spanish and are dedicated to building strong relationships with families. Parent Liaisons offer:

Parent Classes/training on child development, child safety, school readiness, English classes, drug prevention, internet safety, how to strengthen the parent/child relationship and more!

Volunteer Opportunities

Parent Resource Centers where parents can check out books/materials to support their child's education and access technology including a computer, the internet and a color printer

Parent leadership opportunities

Surveys for families to help inform decisions on classes/trainings

Connection to community resources and services

English/Spanish translation and interpretation for school related communication

For additional opportunities please reach out to your school's Parent Liaison.